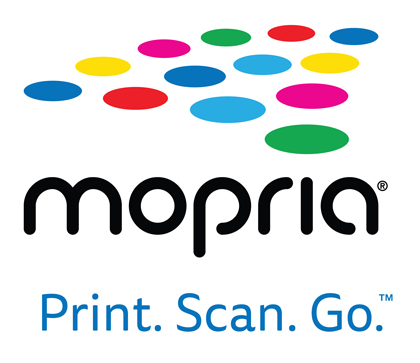 Mission
Our mission is to provide universal standards and solutions for scan and print.

Founded in 2013, by Canon, HP, Samsung and Xerox, the Mopria Alliance has grown to 21 members representing the worldwide printer and scanner business. In addition to the founding companies, the Mopria Alliance today includes Adobe, Brother, Epson, Fuji Xerox, Huawei, Lexmark, Konica Minolta, Kyocera, Microsoft, OKI Data, Pantum, Primax, Qualcomm, Toshiba, Ricoh, Sharp and YSoft.

There are currently more than 120 million Mopria certified printers from 24 printer companies with 3,000+ certified printer models.
Mopria Alliance Overview
Learn more about the Mopria Alliance and the organization's noteworthy milestones on Android and with Windows 10.
Mopria Alliance Overview